Sir Nick Faldo has overseen more than 50 course design projects in every corner of the globe. The Nick Faldo course design team has an impressive portfolio which reflects the adaptability and passion by which the six-time Major winner made his name on the golf course.
Nick and his architect worked closely on the design Eléa Estate Golf Club to create a finished product that is as aesthetically pleasing as it is uniquely demanding. Above all else, the work Faldo Design completed at Eléa Estate Golf Club offers players of all abilities a golf course experience that will challenge, inspire and delight.
Commenting on his vision for Eléa Estate Golf Club, Sir Nick Faldo said:
"This golf course has the potential to play a pivotal role in establishing this part of the world as a leading European golf destination."
"When we designed the golf course at Eléa Estate Golf Club we decided to put the emphasis on thoughtful, rather than big-hitting, golf and there are plenty of strategic riddles for the golfer to explore and unravel over all 18 holes."
Sir Nick Faldo: The vision for Eléa Estate Golf Club, in his own words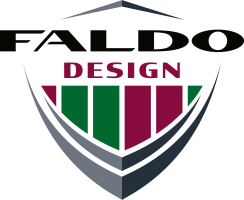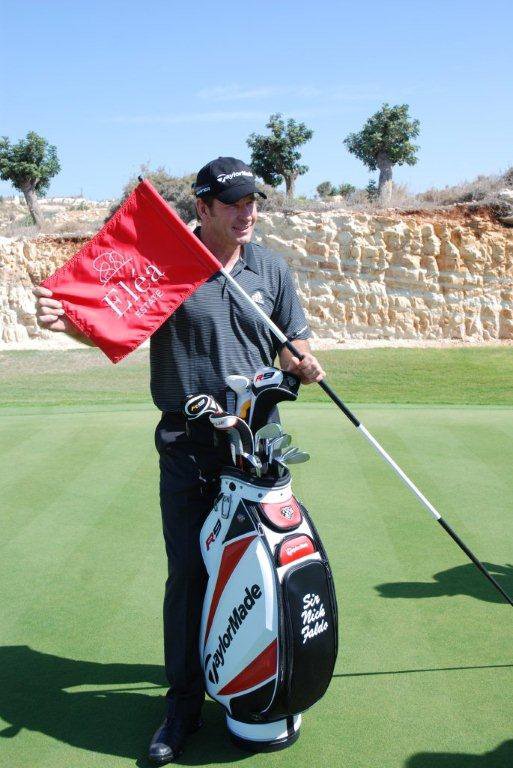 What were your first impressions when you visited the Eléa Estate site pre-construction? How did this help craft your vision for the golf course?
NF: All of the work that we undertake at Faldo Design is inspired first and foremost by the natural characteristics and topography of the sites that we are given to work with and this was certainly the case at Eléa Estate. We wanted to create a golf course that is not only sympathetic to its surroundings but also enhances them. We've designed a layout that draws its strategic and aesthetic appeal directly from the land itself and we feel this comes across in the finished product. We are fortunate to have a very varied selection of interesting design projects in every corner of the globe, and this is certainly a part of the world that I find fascinating and greatly enjoy visiting.
What would you regard as the key course design features of the Eléa Estate Golf Club?
NF: The site is peppered with mature carob and olive trees and the layout weaves its way through outcrops of weathered limestone all of which are major features of the design. We've retained un-irrigated swathes of colourful native 'garrigue' flora that will offer a real sense of the Mediterranean and help keep water usage to a minimum, whilst allowing local wildlife to thrive on Eléa Estate 's carefully protected environment.
What do you think golfers will enjoy most about the challenge of playing 18-holes at Eléa Estate Golf Club?
NF: One of the principles of every Faldo Design is the strategic element that makes up our courses. We hope to encourage thoughtful golf that will appeal to players of all abilities. Our course at Eléa Estate is designed to be challenging but will also encourage golfers to engage with the course. Our aim is for people to leave the course having experienced something that will live long in the memory, something that they will want to repeat and relive again and again.
Many of the holes have 'strategic riddles' for the golfers to think about. Was this an intentional design element at Eléa Estate and does this reflect your overall design philosophy?
NF: Absolutely. We've tried to create something here that will ask questions of a golfer, a course that
presents them with options and demands a certain level of involvement. I think that's true of all of our designs.
Out of all the great holes at Eléa Estate Golf Club which do you think represent the toughest challenges for the golfer?
NF: I've never been one for designing signature holes and I'm not sure that any one hole should ever be significantly tougher than the next. We want to design a golfing experience across all 18 holes and there should be an element of orchestration, balance and variation of pace throughout the routing as we progress through the course. That was certainly a part of our approach to the Faldo Design course at Eléa Estate.