Set in a beautiful location on the resort hillside overlooking the shimmering Mediterranean Sea, the historic town of Paphos and the majestic Sir Nick Faldo designed golf course.
All plots are situated within in walking distance of the future amenities inlcuding village sqaure with a range of shops, restaurants and boutiques, the hotel with spa and gymnasium and the golf course and clubhouse.
Ideal as an investment or to build your own luxury home, there are 27 plots in total and they range from 800m² to 1200m² with a building coefficiency of 25.9%.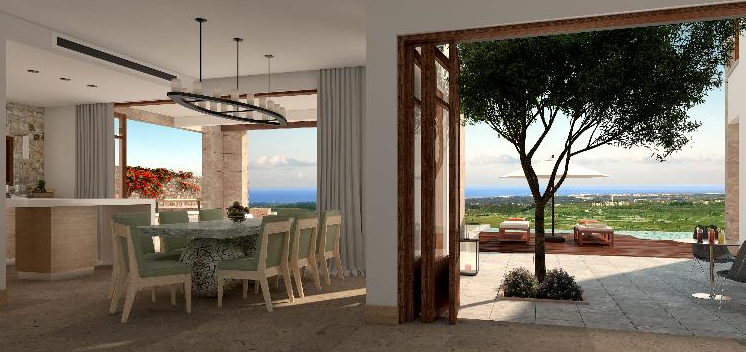 Exteriors
Balconies, roof gardens and terraces have been a feature of the Mediterranean home for centuries.
At Eléa Estate, these are thoughtfully incorporated in every golf villa to provide light, natural shade and uninterrupted views of the golf course and the sea beyond.
The stylish kitchen inside is complemented by a comfortable al fresco cooking and dining area. Each golf villa has a large vanishing-edge swimming pool, set in private landscaped gardens with traditional indigenous species of plants, adding to your sense of a relaxing retreat. Parking is either underground or in a covered pergola.
Interiors
Inside each residence you will see how the architect's vision – "an intimacy with the environment" – has become reality.
Whilst a sense of space and light reflects the most traditional features of a Cypriot home, the design and finish are to the most exacting, modern standards and only the highest quality natural materials, including oak, Iroko wood and locally cut stone, are used. The golf residences have been interior designed by London based MKV Design.
Examples of contemporary touches in the four and five bedroom villas include a lift between the three spacious levels, panoramic folding glass doors to maximise the beautiful views, and a multi-purpose room at the lower level which can be adapted for your needs, for example as a gym or a media room.
Each golf property is fitted with a SMART home automation system and climate control, and there is even under floor heating for the occasional cooler day.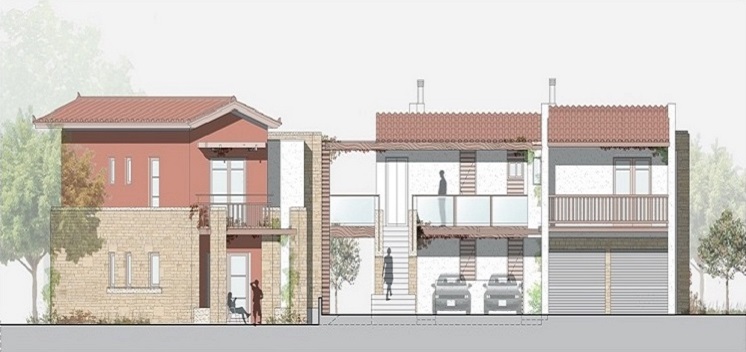 Currently available are a small number of luxurious and spacious golf apartments situated in a resort location of the hillside ensuring views over the shimmering Mediterranean Sea, the historic town of Paphos and the majestic Sir Nick Faldo designed golf course.
Apartment owners will have access to beautifully landscaped gardens, a communal pool and BBQ area as well as the golf course being on your door step.
There is also a private road entrance to ensure security and allocated parking with private external storage facilities.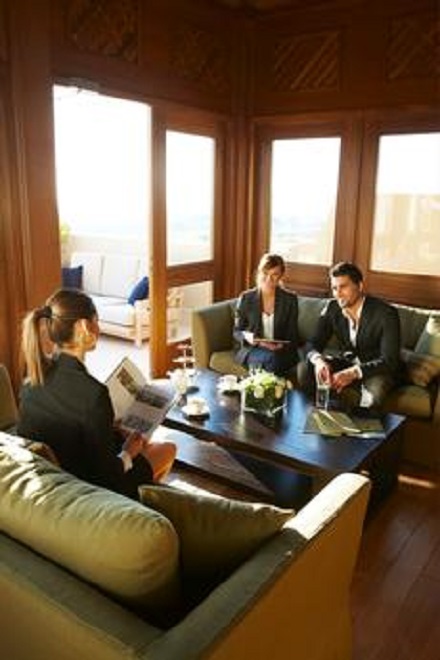 Eléa is looking for agents to help promote and sell Eléa Luxury Villas, Apartments and Residential Plots to buyers and investors.
Eléa Residences are considered an attractive choice for second home purchases due to Cyprus's climate, its convenient location and its EU membership.
We also offer a competitive and guaranteed return on investment rates to attract worldwide investors to our onsite rental pool services.
We aim to build a global sales presence and are looking for pro-active partners to assist with this.
Our team of highly trained sales personnel is equipped with high quality marketing materials which are continuously growing and being developed to offer the best support for our partners in both lead acquisition and client nurturing.
Becoming an agent is an easy and flexible process and we offer competitive incentives and benefits for joining our team.
For further information on this great opportunity please contact us at residences@eleaestate.com